Cool & unique Boutique hotels & places to stay
---
We've done the work for you. Years of experience and extensive research have gone into our boutique hotel guides.
Beautifully designed, independent hotels with exceptional service.
Extraordinary Cities
---
Dream of your next travel experience in one of the world's finest cities.
---

Responsible travel
Make mindful travel choices to help move towards sustainable tourism.
---
Sustainable Escapes
---
A guide to eco-friendly boutique hotels and sustainable travel tours.
---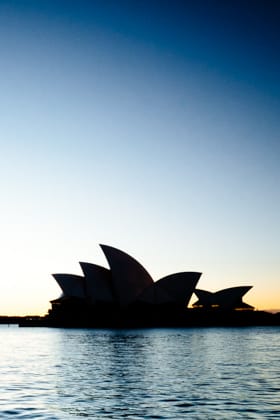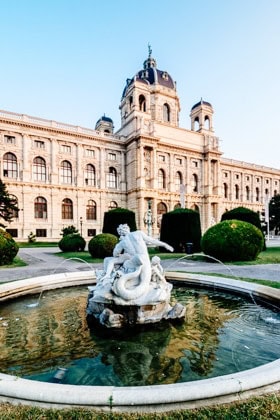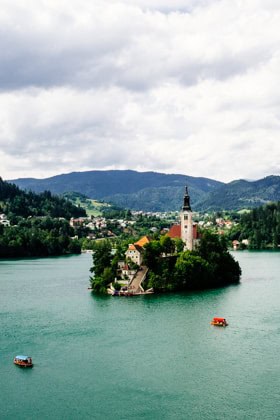 NO-FLY TRAVEL
Reduce emissions by travelling by train, electric vehicles or by cycling.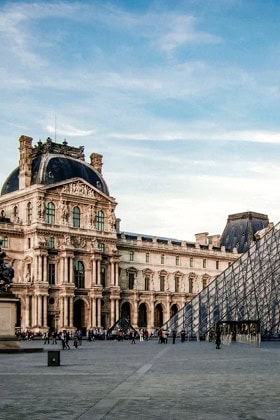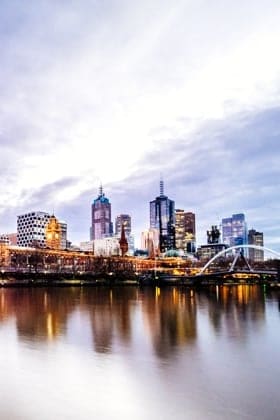 The wonders of yesterday are today common occurrences.

Nikola Tesla
Phenomenal Food
---
There's no shame in travelling for food. Indulge in local specialties on a guided food tour.
---
Meaningful Experiences
---
Book an activity that means something to you. Gain an experience you'll remember forever.
---