Cool & unique Boutique hotels & places to stay
---
We've done the work for you. Years of experience and extensive research have gone into our boutique hotel guides.
Beautifully designed, independent hotels with exceptional service.
Extraordinary Cities
---
Dream of your next travel experience in one of the world's finest cities.
---
Jasper is a gem in the Canadian Rockies known for its pristine…
About Andrea Anastasakis
---
I'm Andrea, the travel blogger and writer behind Sustainable Nights.
I have over 20 years of travel experience, specialising in Europe, particularly in France, Hungary and the UK, where I lived for many years.
My travels extend to my home country, Australia, North America and Southeast Asia.
I'm currently studying for a Master of Environment, where I focus on sustainability and climate change.
This knowledge informs my approach to sustainable and responsible travel.
On Sustainable Nights, I share travel guides focusing on boutique hotel stays worldwide.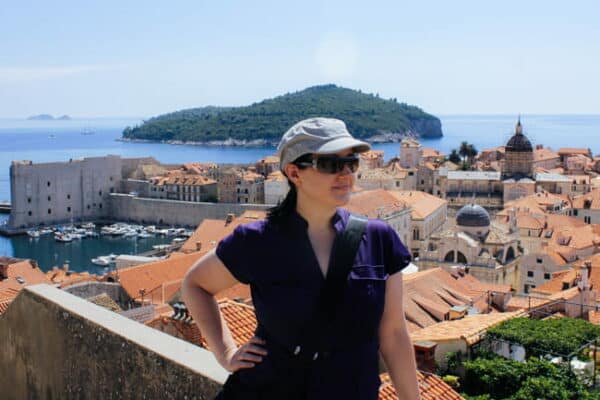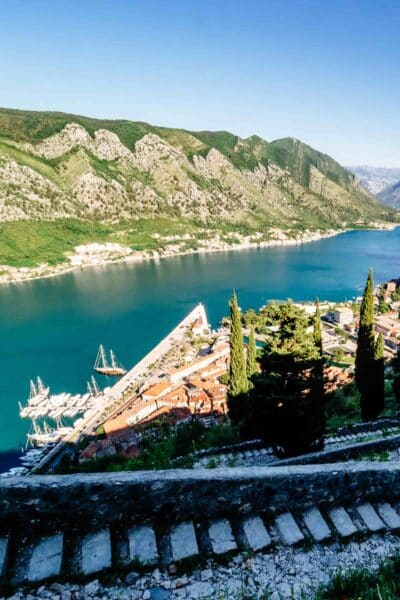 Responsible Travel
Make mindful travel choices to help move towards sustainable tourism.
Responsible travel goes beyond just the mode of transportation; it's about respecting the cultures you engage with, supporting local economies and being conscious of your environmental footprint.
It may mean choosing eco-friendly hotels, reducing waste, or prioritising local guides — every action counts.
---
Sustainable Escapes
---
A guide to eco-friendly boutique hotels and sustainable travel tours.
---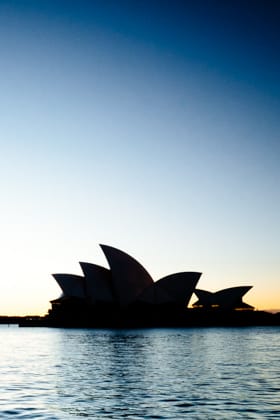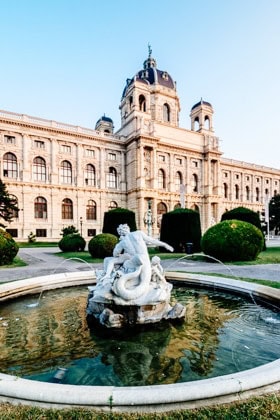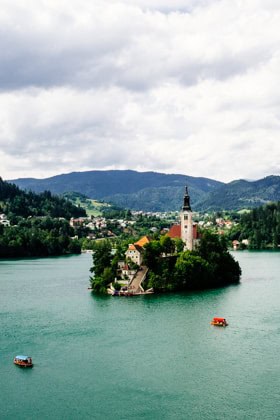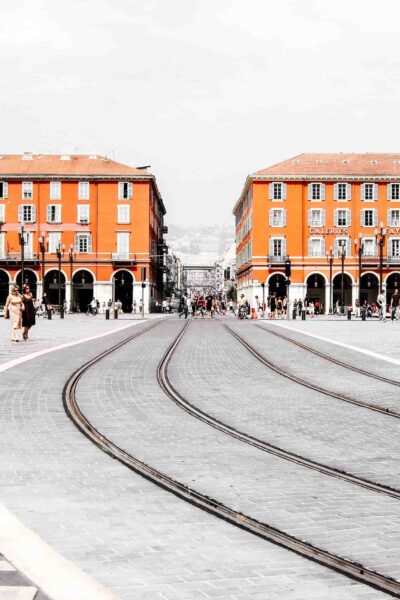 NO-FLY TRAVEL
Reduce emissions by travelling by train, electric vehicles or by cycling.
Not only are these methods lower impact, but they also offer unique perspectives and slower-paced adventures.
Experience the changing landscapes up close, interact with locals at train stations or pit stops and enjoy the journey, not just the destination.
Embrace sustainable travel and make every trip a purposeful voyage.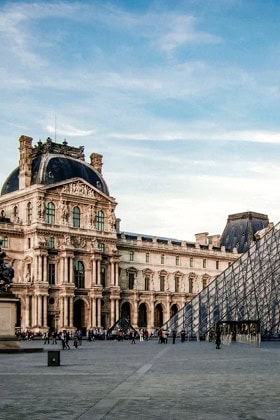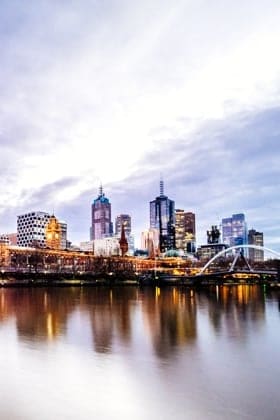 The wonders of yesterday are today common occurrences.

Nikola Tesla
Phenomenal Food
---
There's no shame in travelling for food. Experiencing the local cuisine is a priority for many of us.
I always recommend travellers indulge in local specialties, either on their own or through a guided food tour.
After all, food is a universal language that bridges cultures and tells the story of a place.
By savouring a region's dishes, you're not just tasting ingredients but also embracing its history, traditions and the heart of its people.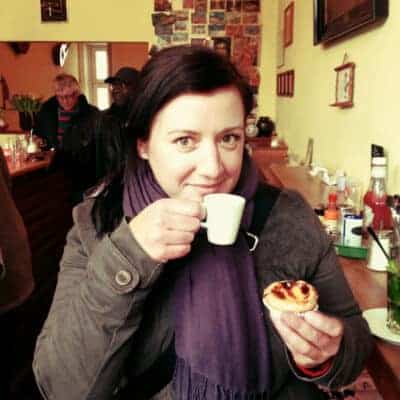 Meaningful Experiences
---
Beyond the sights and landmarks, travel is enriched by the stories you gather and the connections you make.
It's the laughter with a local, the shared meal in a tucked-away bistro, or the unexpected festival you stumble upon that stays with you.
Travel with purpose and treasure the memories you make with the people you meet along the way.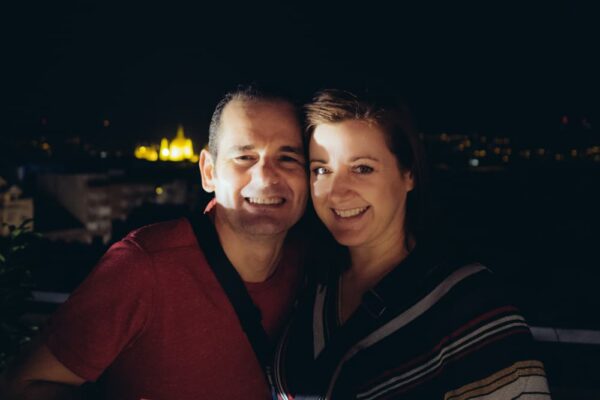 ---