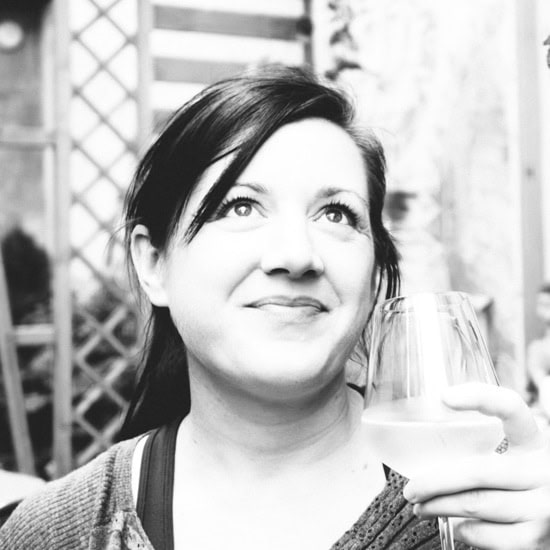 Andrea Anastasakis
Travel Writer
After many years working as a location independent travel blogger, I returned to my home country, Australia.
I continue to share my travel knowledge and experience from Melbourne through this curated boutique hotel guide.
In the near future, I hope to be assisted by two adorable British shorthairs if they agree to have me.
For now, I'm working with Ben, Sustainable Night's main contributing author.
You can read my author bio to learn more about me or follow me on Linkedin or Youtube.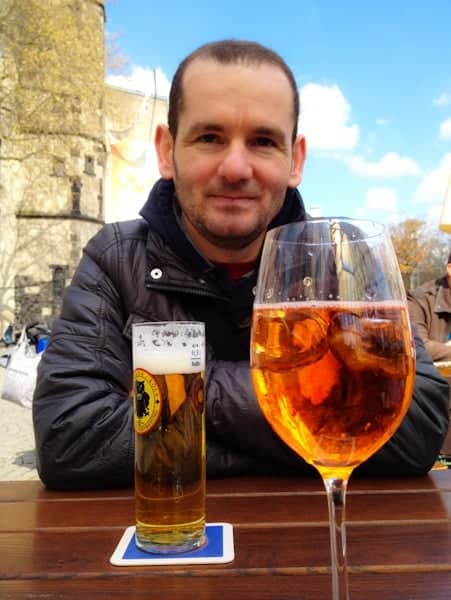 Ben
Travel Contributor
Ben is an experienced traveller with expertise in the Balkans region, France and Australia.
As a regular contributor to Sustainable Nights, Ben has a wide readership that values his insights into responsible travel.
You can read his author bio to learn more or follow Ben on Linkedin.